Welcome to the Law Office of Tina W. Dixon
Overwhelmed? We can help!
The legal system can intimidate and overwhelm anyone – we're here to help find the answers and create the solutions you need. No matter the circumstances, we'll treat you with respect. We pride ourselves on effective communication and representation.
We use cutting edge technology that allows us to respond quickly and give you the most up-to-date information on your case. With accurate representation from a qualified attorney, you can face any legal issue head on, without undue stress. Don't let yourself get buried in details - contact us today.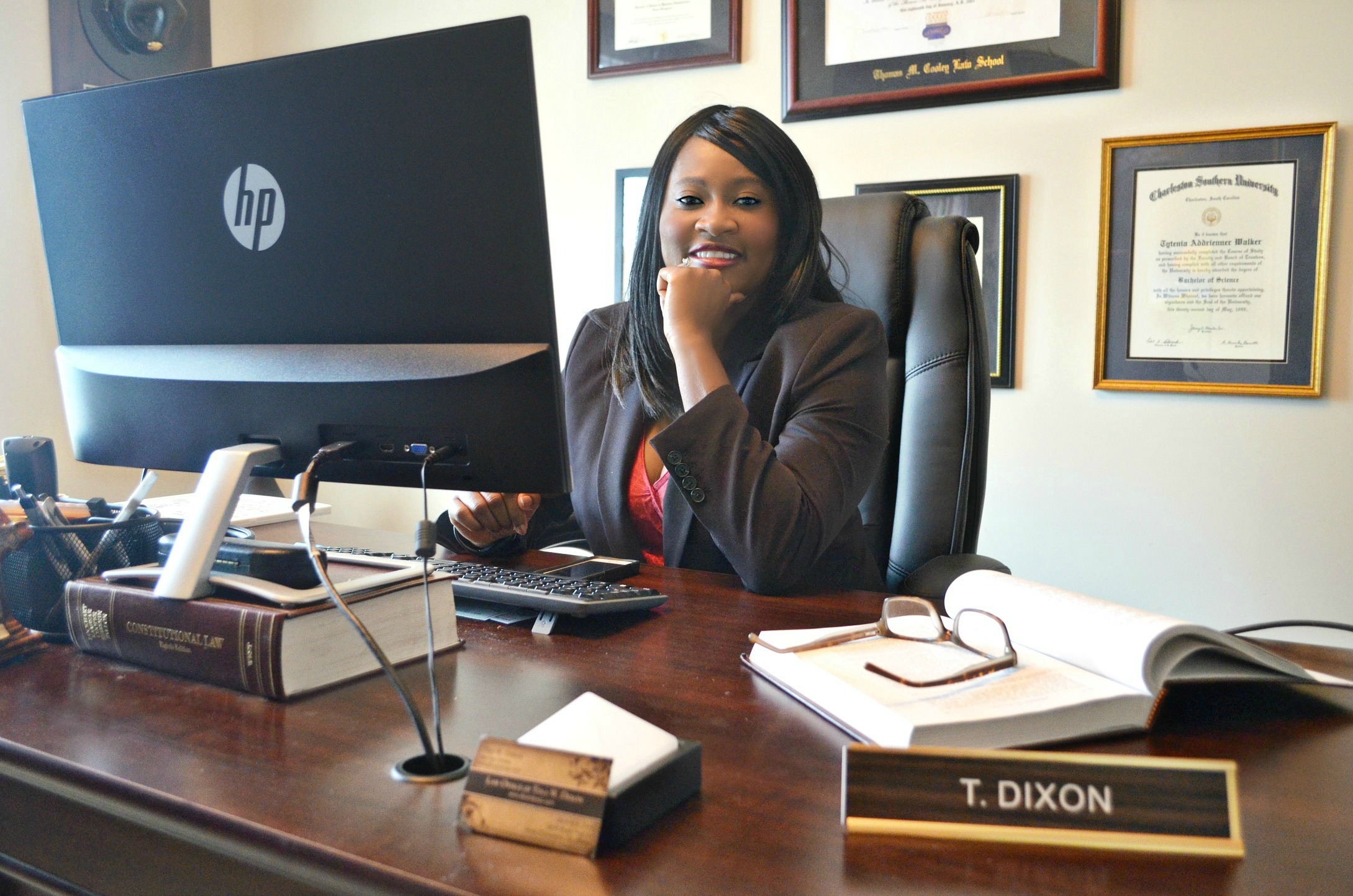 We have experienced attorneys working day in and day out on helping people recover from serious accidents. Find out how our services can help you get on the path to healing.