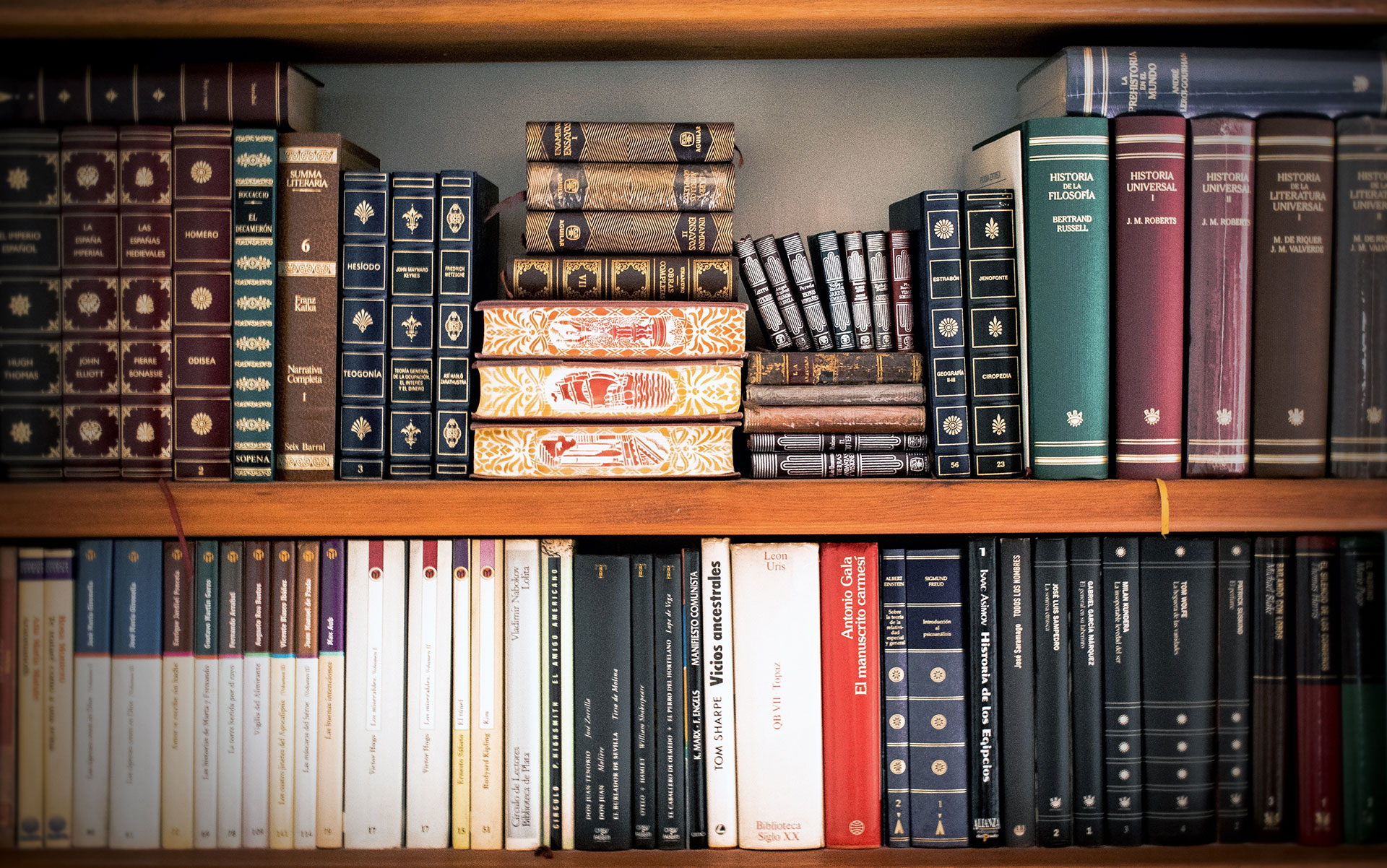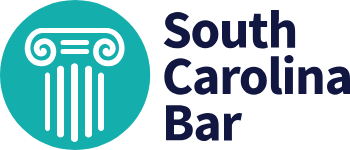 Family Law

Dealing with a divorce or custody issues can be very stressful.  Let me help you navigate through the legal waters and help you alleviate some stress.

Auto Accidents

The accident  was not your fault and the insurance company is giving you the run around.  You need an experienced attorney  to help you get the money you deserve.

Wills & Probate

Thinking about the end of life can be difficult, but you can rest easy knowing your loved ones will be taken care of in the way you wanted them to. Let us help you get peace in knowing your wishes will be carried out upon death.

Juvenile Defense Cases

I am familiar with the juvenile court process and will help your minor maneuver the family court proceedings as I work to minimize the long-term impact.